Only the best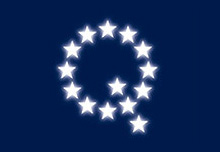 The company operates according to rigorous, internationally recognised quality standards. Since the end of the 1990s, the safety of all stages of the production process and the quality of the finished product have been guaranteed by struct observance of the tried and tested Haccp self-assessment system (Italian Legislative Decree no. 155 of 1997).
In addition, 2004 saw the completion of the ambitious project to create a Food Safety Management System (FSMS) in accordance with the IFS (International Food Standard) and BRC (British Retail Consortium) standards.
In 2009, the company obtained organic production method certification pursuant to EU Regulation nos. 834/07 and 889/08, and in 2012 obtained Kosher certification.