News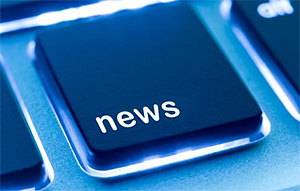 July 2018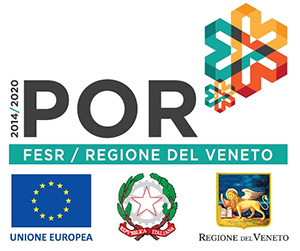 Giglio Specialità Paste Alimentari has created a project to boost energy efficiency, with a photovoltaic plant to supply its own energy, with a power of around 198.00 KWh, and the replacement of the Dryer on the tagliatelle production line with a new high-energy-efficiency system. The project has been granted a contribution of €150,000 within the framework of the programme ROP ERDF axis 4 action 4.2.1 of the Veneto Region
.
November 2017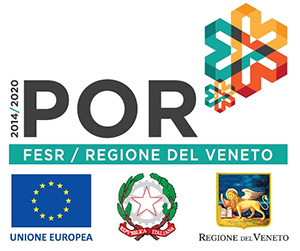 Giglio Specialità Paste Alimentari constantly invests in the innovation and improving of its manufacturing process, in order to guarantee high quality standards for the customers.
The new project that was recently launched is aimed at improving the manufacturing process through the introduction of metal detectors of new generation, data collection technology for the batches, sampling systems and new packaging for the product.
The project was allowed as a contribution to the programme POR FESR 2014-2020 ASSE 3 AZIONE 3.1.1/A of the Veneto region.
October 2017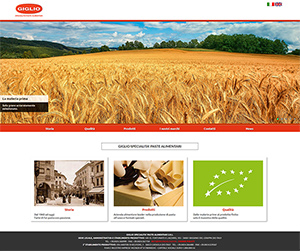 Giglio Specialità Paste Alimentari is online again with new and attractive graphics: the website, designed for all our customers, is completely renewed and enriched in the layout and functionality.